Our Career Areas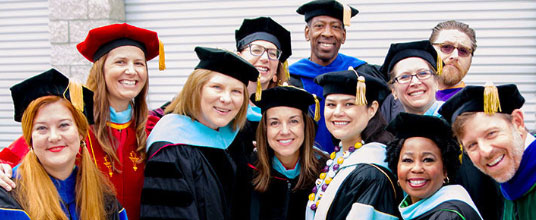 Faculty and Academic Support
Inspire and engage Ashford's driven students in meaningful and innovative ways. Support Ashford's academic teams in roles with the Center for Excellence in Teaching & Learning, Assessment, or at one of the five colleges.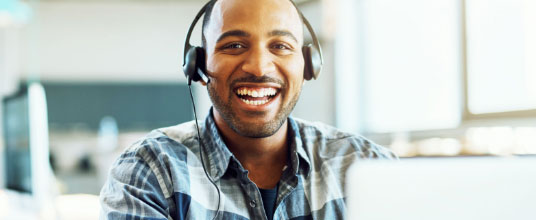 Student Support
Guide students as they navigate their online education with development, engagement, and mentorship from support teams such as Student Affairs, Career Services & Alumni Relations, Registrar, and Military & Academic Outreach.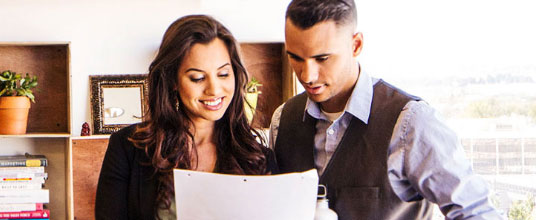 University Support
Put your skills in Finance, Human Resources, IT, and other operational roles to good use to ensure the University runs smoothly and students have the best educational experience possible.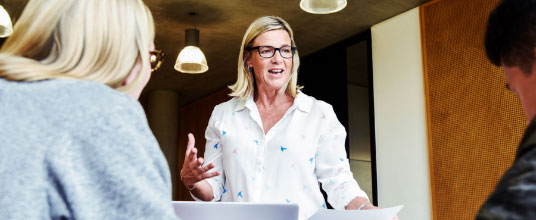 Senior Leadership
Apply your passion for serving others and expertise in your respective field to influence and shape the future for our students, staff, faculty, and the University.
Create a significant and lasting impact that helps each
and every student reach their goals.
EXPLORE JOBS
We Believe Learning Transforms Lives
We are a tenacious bunch. Our culture embodies focused energy and passion for our students' success.
An Empowering Experience
Encourage students and support their success while pursuing an impactful and rewarding career at Ashford.